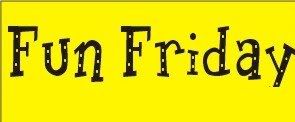 Mean Gene: "I'm sure You all heard of ellen degeneres' selfie Well I'm going to try and break that record with the Mean Gene selfie!"



Dusty Rhodes: "Daddeh last week was a coawrd act dat funk jumped da american dream from behind!"



Dusty: "I was born in Austin daddeh if you wanna fight you go face to face not any of dis jumpin' stuff daddeh!"



Dusty: "Now Funk get ya trailer park ass out here right now!"



Terry Funk's theme hits



Terry Funk: "HEY DUSTY! I didn't jump you. HEY DUSTY I didn't attack you!"



Terry Funk: "You've known me for all the years one thing I ain't thats a liar I maybe a pig, an idiot, a communist, but I am not a porn star!"



both scramble for the chair
Terry Funk: "I'm gonna get it!"



hits dusty



Terry Funk: "You see Dusty once I take you down and win that fucking belt I will take it back to mah trailer park!"



Terry Funk: "I'm going to throw a parade at the cactus trailer park!"



Dusty hits Funk with the title



Batista Junior: "Mean Gene, we don't care about selfies we care about Hogan and my father!"



Bundy: "And of course those two midgets and the one that walked out!"



Bundy: "Go ahead walk you skinny midget NOBODY CARE but you and the internet!"



Gene: "Wow strong words how many retweets have I gotten..... Oh mah goodness!"





Andre: "Kevin Nash get out here I want one on one match... NOW!"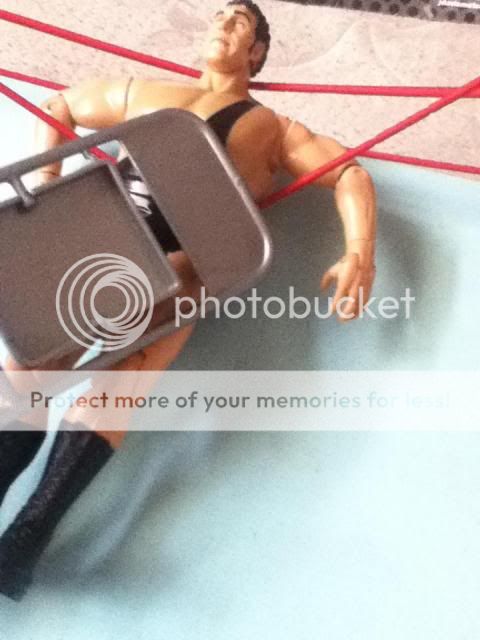 John Cena's theme hits



hits Cena with a chair





Oreo: "I wish who ever wins this battle royal the best of luck against me!"



Tony Chimel: "The following match is a battle royal the winner face Oreo for the vacant Texas title on St. Patricks day!"



HTM throws Skelton Warrior



3 men take out bam bam bigelow



Jeff jarrett boots out the hotdog



Freddie throws out Colin Delaney



HTM throws out Freddie



Jeff goes for HTM



WINNER: HTM



Bill Rock: "Mean Gene's selfie is trending! I hope everyone had fun!"