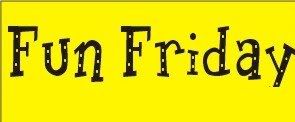 Bret Hart: "We ARE here to show all of all of our smart WRESTLING fans!"



Daniel Bryan: "Say YES to the Workrate movement!"



Bryan: "YES! YES! YES!"



spear to bret



punchs to bret



avalanche to bryan



Kamala and hogan!



Bear hug to Batista jr



big boot to bundy



Kamala slams junior on top of Bret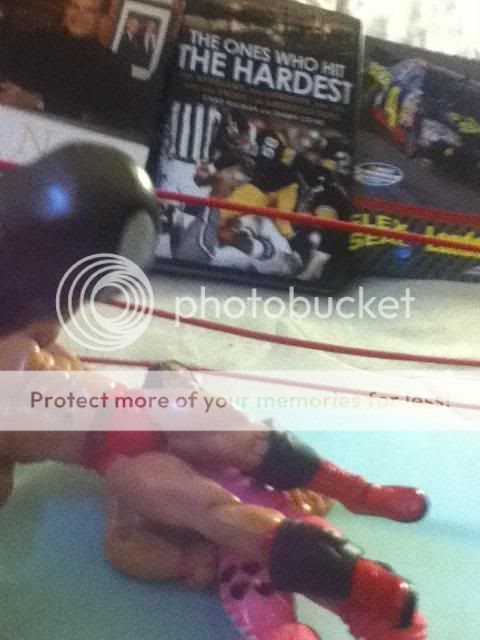 Kamala: "Dats how we do it country style!"
Hogan: "Iam from Port tampa SOG style BRAH!"





Don Muraco: "Dolph Ziggler had no-"



HTM: "Once they put you in baby blue your finished!"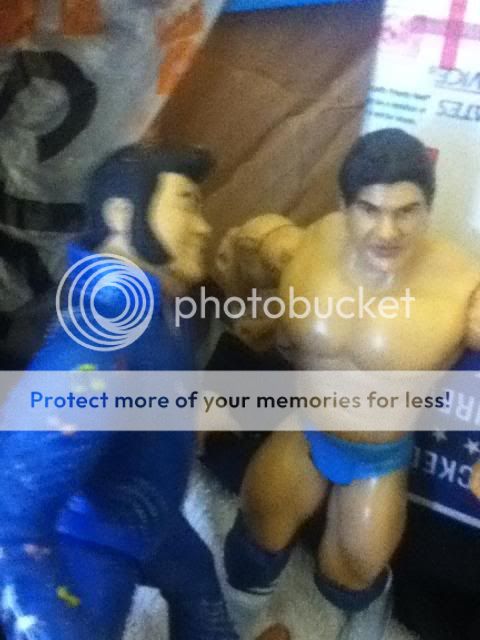 Bigleow attacks Daniel Bryan



Bam Bam Bigleow: "I'm the member of the better business bureau!"



John Cena: "Brock Lesnar is once again not here! I'm here every week for the Cenation!"



Cena: "Lesnar I have to beat you my legacy is on the line!"



Dusty Rhodes: "Terrah Funk that trailer park trash wanna be neveah was!"



Dusty: "I sold out Madison Square gardun against Billah Graham while Funk was wrestling in his back yard!"



Dusty: "Terrah listen you are just an indyerific wanna be!"



Terry Funk's theme hits



Dusty: "You gotta sumthang to say to da champ?"
Terry Funk: "Yeah... FUCK YOU!"



Dusty: "Fuck me? I represent this whole damn promotion!"
Terry: "HAHA You do not represent us you make me sick!"



Dusty: "Just looking at your white trash ass makes me sick!"
Terry: "I'm going to fucking kill you you understand that?"



Dusty: "What are you gonna do? Go ahead try me!"
Terry: "Watch!"



slaps Dusty



punches dusty



dusty goes after funk



BROCK LESNAR!



F5 to Terry and Dusty



punches



Lesnar: "I gunna be the champion OK?"



Bill Rock: "I hope everyone had fun!"