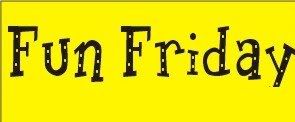 Bret Hart: "All of Reddit is a buzz over our 3rd man next week. Who will it be?"



Bret: "I'll give all of our smark fans a clue it's someone we respect!"



Daniel Bryan: "And NO.. NO! it is NOT CM Punk he did the right thing and quit this damn company!"



Terry Funk's theme hits



Terry Funk: "Somone mention CM Quitter?"
Bret: "It's not your place!"



Funk: "Let me tell you somethin' you fuck I drove for 1200 miles to get a five dollar fucken paycheck and I didn't quit you FUCK!"



slaps Bryan



drop kick to funk



punches bryan



punches funk



Bryan goes to the top



1.................2.



Bryan: "Time to get into WRESTLING mode!"



wrestling takedown to bryan



Bret: "Use the counter Stu Hart taught me!"



Bret: "C'mon this is a wrestling show not a carnival! Use the Stu counter!"



armbar to funk



bryan goes for the legs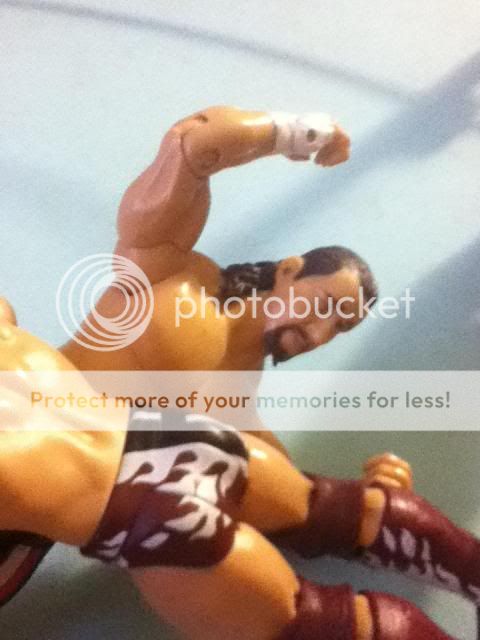 funk kicks bryan in the balls



elbow to bryan



funk puts bryan to the top



suplex to bryan off the top!



1.........2...........



bryan kicks out



piledriver to bryan



1.......................



2.............



Bret breaks the count



bret punches funk



bret grabs funk
Dusty: "This is da closest you will git to da gold!"



Dusty: "I'm gonna knock ya face off!"



funk ducks and Dusty hits bret



bret falls out of the ring



funk kicks dusty in the balls



Funk: "I want that fucken belt!"



Mike Tenay: "We gotta go to the back someone is beat down!"
Don West: "Get the cameras out there hurry man hurry!"


avalanche to hogan



bam bam bigelow splash to hogan



Oreo: "Dolph Ziggler I formally challenge you to a one on one enoucnter for my beloved Texas title. We will steal the show next week!"



Kevin Nash: "John Cena is all saying he does everything for the kids? Really? He's been in the spotlight how long. He can't carry my jock!"



John Cena's theme hits



Cena: "I do EVERYTHING for the kids! What have yo done for the kids?"
Nash: "Two things jack and SHIT!"



shoulder block to nash



cena goes to the top



boot to cena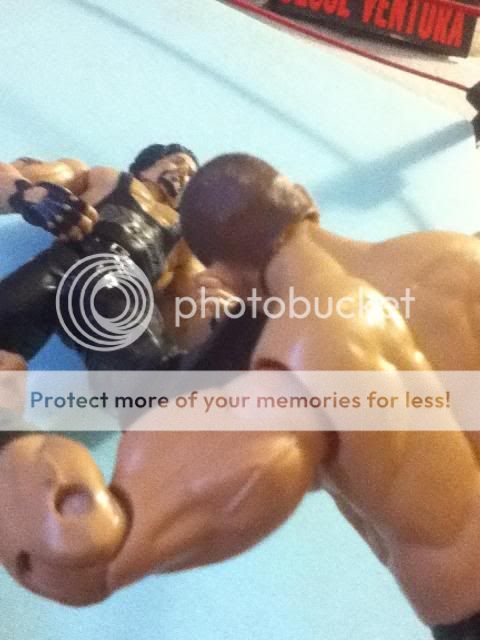 punches to cena



clothesline to cena



chokes cena



jacknive to cena



cena counters



punches nash



STF to Nash



Brock Lesnar breaks the submisson with a chair!



Lesnar: "Gimmie the camera!"



Lesnar: "Cena you will be dead next week!"



Bill Rock: "I hope everyone had fun!"

NEXT WEEK:
TEAM HOGYN AND BISTRO AND KAMALA VS BETTER BUISNESS BUREAU VS TEAM WORKRATE AND A MYSTERY PARTNER
Brock Lesnar vs John Cena for the #1 contendership
Terry Funk vs Dusty Rhodes for the Fun Friday title