Wade Barrett: "I'M AFRIAD I'VE GOT SOME BAD NEEEWS!!! They've got a 500 pounfd giant with a fourteen year old!"



Barrett: "While I was in a joke of a match last week!"



Dolph Ziggler: "you forgot about the SHOW OFF!"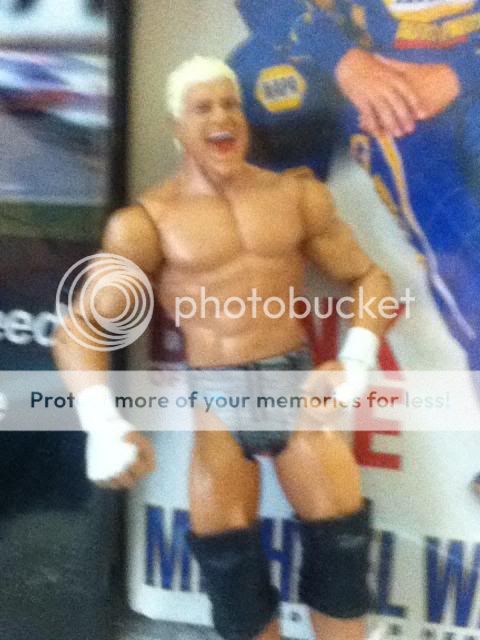 choke slam to Barrett



AJ: "We didn't forget about you babe!"



Andre: "You Can't see me!"



Bret Hart: ""I heard I'm in some sort of gimmick match next week.."
Bruno Sammartino: "I never did any gimmicks.."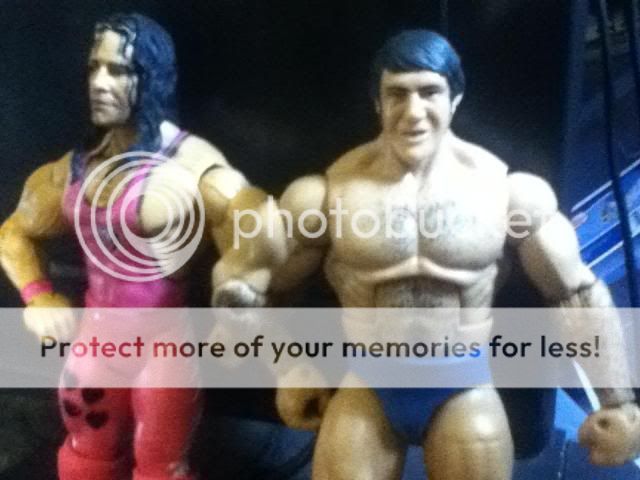 Bret: "I refuse to preform. HAHA preform what are we clowns? I will not WRESTLE IN ANY Gimmick matches!"







Oreo: "Last week I won the King of the ring! I pledge to all my fans I will give it my best shot to win the title!"



Oreo: "When I get my title shot in a few weeks I'm-



Brock Lesnar: "Wait a second you nabisco wanna be I'm the BEAST and I will eat you RIGHT NOW!"



Lesnar: "LETS DO THIS!!!"
Oreo: "but..........."



punches Oreo



boot to Oreo



suplex to oreo



punches to oreo



Kimora Lock to Oreo



Oreo gets to the ropes



takes Oreo to the top



suplex off the top



f5 to Oreo



Midnight Rider: "da Midnight ridah gotta make a few thangs rite."



puts oreo on top
1...............



.........................2



....................................3
WINNER AND NEW FUN FRIDAY CHAMPION: OREO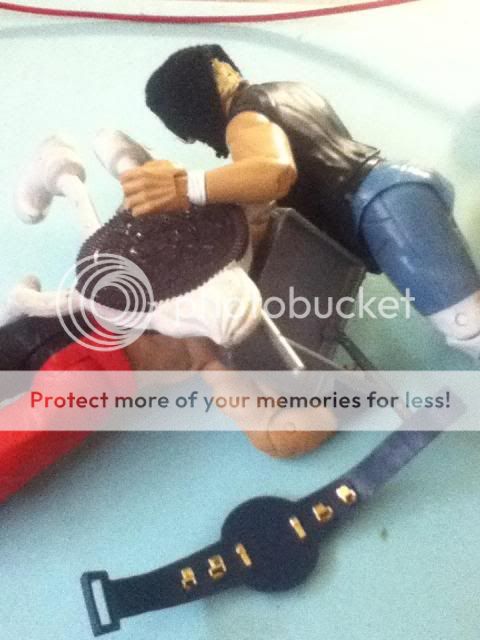 Midnight Rider: "I aint gonna let them catch me!"
Oreo: "Thank you sir!"



Oreo: "This is the best day of my life!"



Midnight Rider: "I've got to run to keep from hidin'And I'm bound to keep on ridin' No, I'm not gonna let 'em catch me, no not gonna let 'em catch the midnight rider."



Bill Rock: "I hope everyone had fun!"