Mean Gene: "I'm joined with fun friday champion.. The Freak! Now Freak what was that big brawl a few weeks ago like?"



The Freak: "I took them all down and stared that beast Brock Lesnar in the eye!"



Freak: "I told hi if you want some COME AND GET SOME!"



Mean Gene: "To the ring!"


Bray Wyatt: "Families man they are what holds us together it is the most important thing man!"



Bray: "It is the most important like breakfast man unlike breakfast family is a bond!"



Bray: "Dusty and Goldust you think you guys think you can break my bond with MY son?"



Rhodes' theme hits



Dusty: "You talk all dat talk I say my son goes against you right now Daddeh!"
Goldust: "OHHHHHHHHHHH LETS DO THISSSSSSSSSSS!"



Eric Rowan: "run...."



slaps rowan



punches rowan



arm bar to rowan



boot to rowan



splash off the top



rowan catches goldust



slam to goldust



boot to goldust



bear hug to goldust



both go over the top rope



puts goldust into the post



1..........2..........



goldust kicks out



arm bar to rowan



Curtain call to rowan



1........2........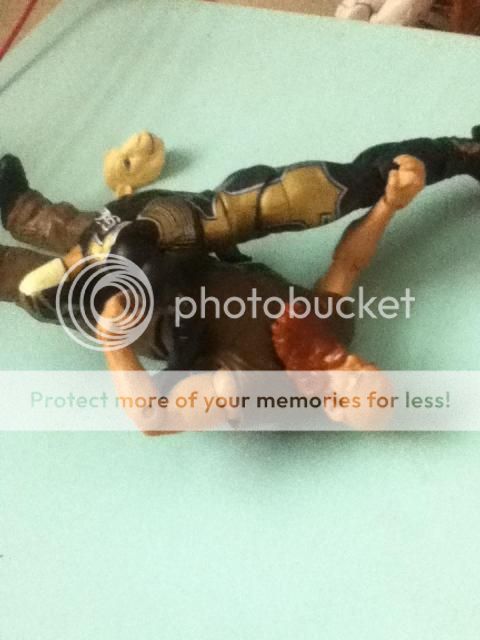 IT'S THE MUMMY!



Scarecrow kicks dusty in the balls



Bray: "You guys are nott like us!"



Mummy: "FOLLOW THE BUZZARDS!"



Bill Rock: "I hope everyone had fun!"