Dusty: "What What da hell?!"



Dusty: "Someone took out mah son! Get me sum heeelp!"



Oreo: "I want all the Fun Friday fans to send kaitlyn a smile and lets hope for a speedy recovery!"



Oreo: "Kaitlyn I know your watching I want you to know we miss you and get well soon!"



Dolph Ziggler: "Whaow you think she cares about you?"



Ziggler: "I'm the SHOW OFF I steal the show in and out of the ring!"



Oreo: "Lets steal the show later!" Ziggler: "Fine I'll take you out... "



Daniel Bryan: "I challenge whoever wins between Oreo and Ziggler take me on and the whole YES movement!"



Mummy: "Lots of talk of family... well you see the Hatfields and McCoys settled there feud with blood shed!"



Mummy: "I propose this next week..... a steel cage match.. We find out whos family is the best!"



Mummy: "And my Family is the most close knit family since the Waltons!"



Scarecrow: "...........run!"



Bray Wyatt: "My son! Someone took him out!"





Oreo: "Ziggler we will wrestle each other and once I win I will wrestle Daniel Bryan for that Texas title!"



Dolph Ziggler's theme hits



Ziggler: "C'mon and get me take your best shot!"



1..2.........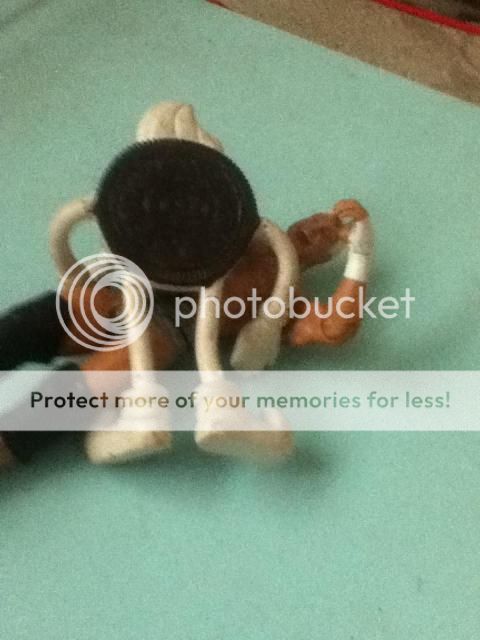 Ziggler picks up Oreo



puts oreo into the turnbuckle



punches oreo



Ziggler goes off the top



1...2..........



oreo kicks out



Zig Zag off the top to Ziggler!



1....2.......



Ziggler kicks out



clothesline to oreo



powerbomb to oreo



1.......2..........



Oreo kicks out



suplex to oreo



1.....2........



oreo kicks out



IT'S KAITLYN!



Kaitlyn kicks oreo in the balls!



Kaitlyn hands Ziggler the chair



1........2.............3
WINNER: DOLPH ZIGGLER



Ziggler: "HAHAHAHAHA Oreo bought it! He actually thought he was going to get with you!"



Ziggler: "You see these tits they belong to me!"



Kaitlyn: "These are PRIME TITS!"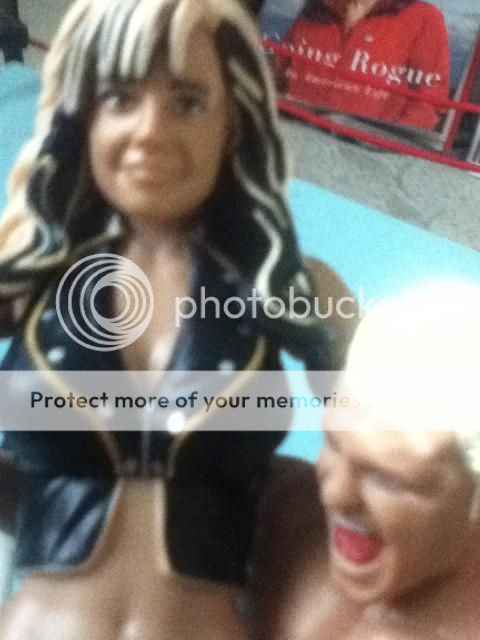 Ziggler: "Oreo has never felt a tit HAHAHA WHAT A LOSER!"



Bill Rock: "I hope everyone had fun!"

Halloween Happenings 2014:
DUSTY RHODES AND GOLDUST VS THE WYATT FAMILY VS THE MUMMY'S NEXUS