Mean Gene: "Welcome to Fun Friday my guest at this time a man well yeah a man who was screwed over Oreo......."



Oreo: "Thanks Gene well I wasnt screwed over things happen I suppose I shouldve known about Kaitlyn."



Oreo: "I guess next time I'll pay more attention before I give my heart away.."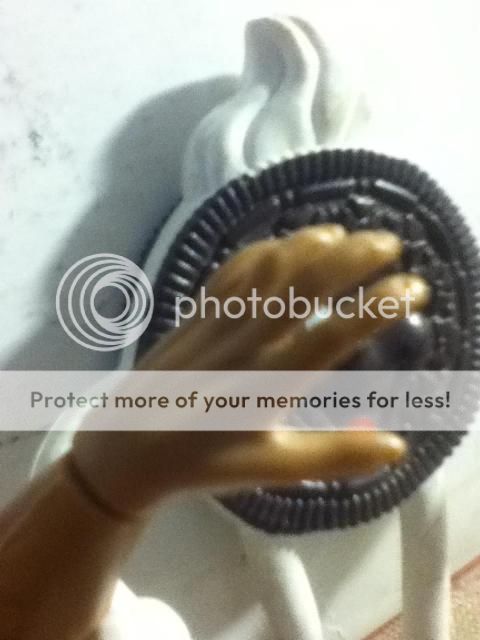 Rock slaps Oreo


Rock: "FINALLLLY THE ROCK HAS COME BACK TOOOOOOOO FUUNNNNNN FRIDAAAAAAAAAAAAY!"



Rock: "Oreo The Rock hears you going on and on about Kaitlyn listen the rock doesn't want to hear it and THE PEOPLE DON'T WANT TO HEAR IT!"



Rock; "THE people have spoken they want to hear about The Rock's hercules workout!"



Rock: "Now The Rock has THE Hercules diet roll it you feeble minded monkeys before The Rock shoves his boot up ya ass!"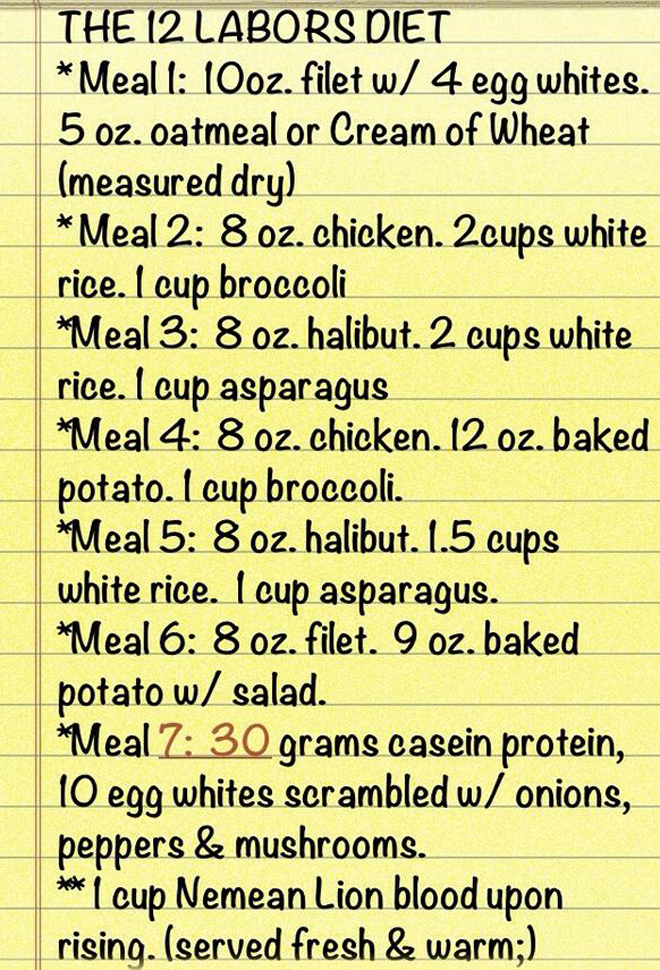 Rock: "People as The Rock how do you get a body like the rock well easy use Tren steriods and PANCAKES YA KUNG PAO BITCH!"



Rock: "When the rock speaks THE people listen and the men now know how to get women.... IF YA SMEEEELLLLALALALO WHAT THE ROCK IS COOKIN!"





Mike Tenay: "We gotta go to the back something is going down hurry get a camera there!"




both brawl


Bray hits goldust with a chair



Bray Wyatt: "FOLLOW THE BUZZARDS!"



Bill Rock: "I hope everyone had fun!"