Oreo: "No more. It was her fault. No more she's crazy. No more calling women crazy.. EVER!"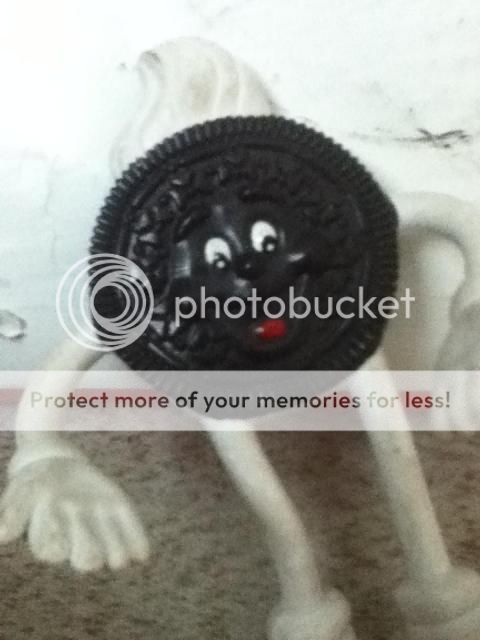 Oreo: "Join me and ending violence and disrespect to women! Join me in my movement!"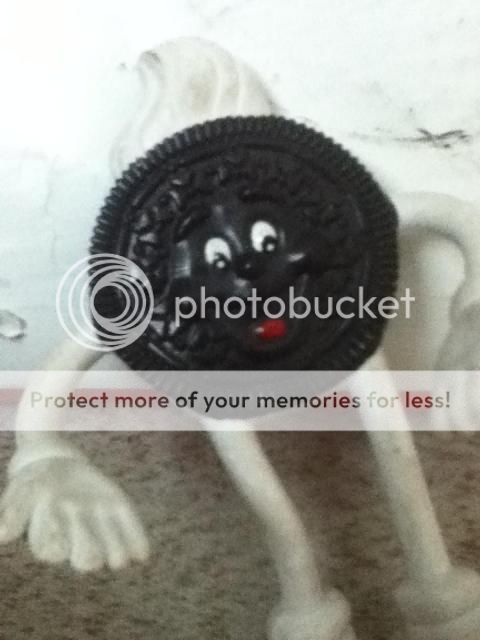 The Rock: "FINALLLY THE ROCK HAS COME BACK TOOOOOOOO FUN FRIIIIDAAAAAAAAAAAAY!"



Rock: "You want The Rock to join your movement?"



Oreo: "Yes I-"
Rock: "IT DOESN'T MATTER WHAT YOU THINK!"



rock bottom to oreo



Rock: "OK BITCH holla at the rock when you start to LIFT!"



Rock: "HAHAHA The Rock wants to shove that pissant Oreo off a damn cliff thats right The Rock is challengeing Oreo to a CLIFF match!"



Rock: "The Rock says it will take place on thanksgiving! The Rock says when The Rock throws that damn Cookie BITCH off the damn cliff we will NEVEr AND THE ROCK MEANS NEVER hear fro that BITCH again!"



Rock: "Now The Rock wants to talk about his upcoming movie because one thing The Rock has to do besides EAT and workout that is PROMOTE!"



Rock; "The Rock's upcoming movie is San Andreas GO AND SEE IT!"



Rock: "THE ROCK EATS CLEAN! When the Rock hits the gym, The Rock comes! The Rock trains hard, the Rock comes to kick ass clanging and banging!"



Rock: "The Rock will train for this cliff match by eating a bunch of egg whites, filet mignon, chicken, fish, oatmeal, broccoli, asparagus, a baked potato, cream of rice, salad and complex carbs. All of this the Rock will measure and weigh."



Rock: "It's all about hard work, discipline, and balance. The Rock has carbs with every meal!"



The Rock; "If YAAAAAA SMEEEEEL WHAT THE ROCK IS COOOOKIN!!!!"



Bill Rock: "I hope everyone had fun!"