Bray Wyatt: "There's nothing sadder in this world than to awake Christmas morning and not be a child THANK GOD I'm going to see my FATHER!"



Mean Gene: "Wow those are HUGE, I mean uhhh."



Mean Gene: "Welcome to the annual tree match! My guest is Aricidi!"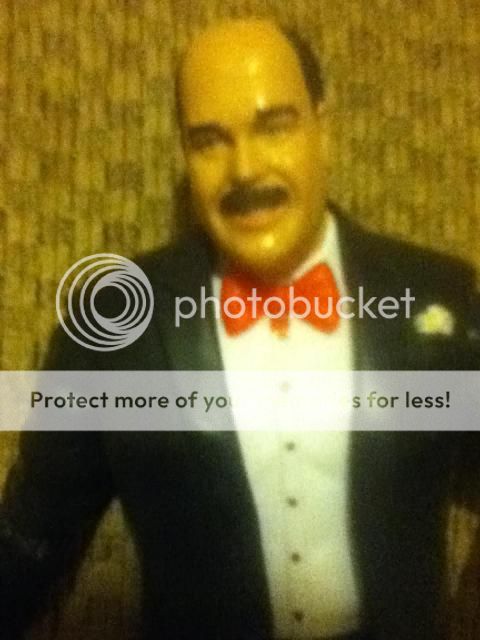 Arcidi: "Gene, I'm gonna eat the tree...EAT THE TREE! EAT THE TREE!"



Arcidi: "I'm gonna eat it like a little Debbie! EAT!"
Gene: "Wow I'm gonna eat that 5 foot blonde right over there like that!"



Ryback: "FEED ME MORE! FEED ME MORE!"



Ryback goes after arcidi



shell shock to arcidi



ryback botches



Ryback: "FEED ME TREE! FEED ME TREE!"
Mean Gene: "nothin' to it but to do it!"



Bray Wyatt: "I will honor Christmas in my heart, man but guess what I won't keep it all the year, man."



shoulder block to wyatt by the freak



STF to wyatt



Curtain call to Miz



oreo kicks rowan in the balls



dusty hits rowan with a hammer



Zig zag to skelton warrior



Dolph Ziggler: "Father?"
Billy Gunn; "Son?"



Dolph Ziggler: "It's a christmas Miracle!"



Dusty hits Colin Delaney with a hammer



Jeff Jarrettt climbs



Daniel Bryan grabs Jeff



AJ low blows Bryan



both fall



AJ Lee climbs the tree



Kamala: "All mah life I wanted to do a flippie move well here it goes!"



Kamala jumps



catch spot with Kamala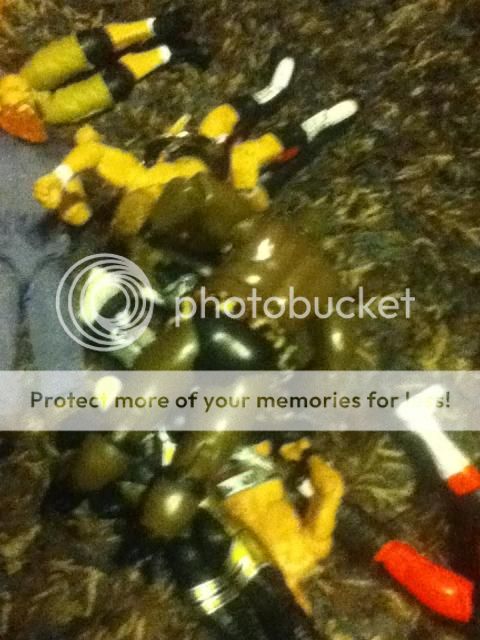 Dusty: "Sorry to stop dis Hallmark moment but a man gotta do bizness!"



Dusty: "What you looken at you get dem chicken bones from KFC?"



Dusty climbs



Ryback grabs dusty



Dusty hits Ryback with the hammer



both fall



Kaitlyn: "C'mon Dolph get up!"



Kaitylin: "C'mon you gotta win this!"



Oreo SLAPS KAITLYN!



Oreo climbs



The Usos: "When we say OOOUSS Y'ALL SAY OOOOOOOOOOH!"



Usos: "We're Uso crazy to prove were gonna do this!"



usos jump



catch spot for the usos



AA to Ryback



AA to rowan



AA to skelton warrior



Freak climbs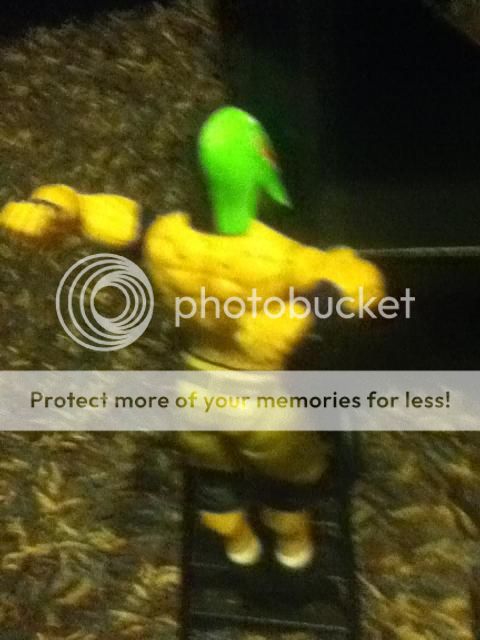 Bray goes for the title



Undertaker: "REEEEEEEEEEEEEESTTTTT INNN PEEEAAAAAAAAAAACEEEEEEEEEEE!"



Bray falls



Dusty hits undertaker with a hammer



undertaker falls



Oreo grabs Dusty



The Freak: "MY time is NOW I see the headline lolFreakwins!"



Freak clotheslines Dusty



Brock Lesnar grabs Freak



Lesnar grabs Freak's mask



THE FREAK IS JOHN CENA!



suplexs cena off the tree!



Cena falls



Lesnar throws oreo off the tree!



oreo falls



Lesnar suplexs dusty off



Dusty falls



AJ low blows Lesnar



Lesnar suplexs AJ off the tree



WINNER AND NEW CHAMPION: BROCK LESNAR



Lesnar: "I NOW HAVE THE TITLE OK?"



Bray: "Father help me........."



Bill Rock: "I hope everyone had a merry Christmas!"