Tony chimel: "Currently in the ring from Rochester, New york... Colin Delaney!"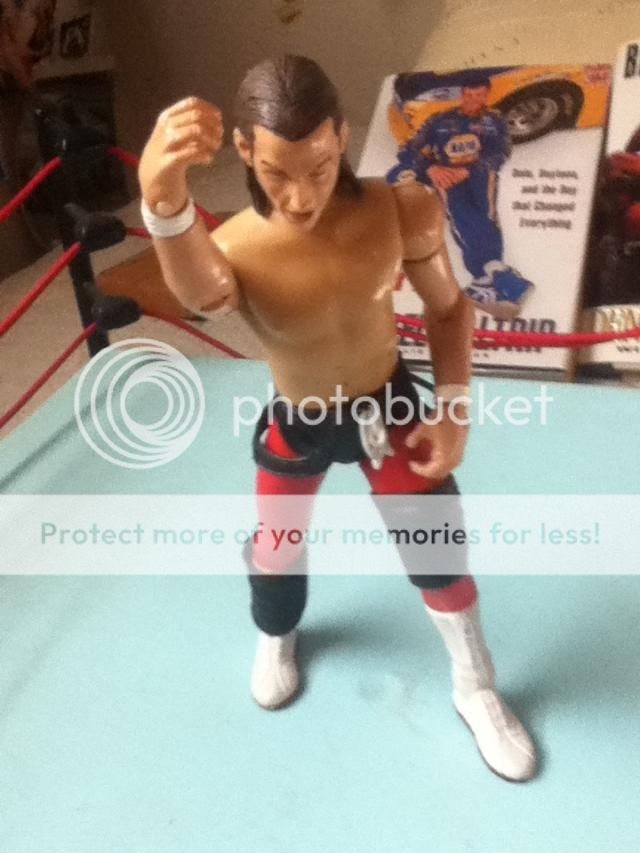 Aricdi's theme hits



botched slam to Colin



1....2.......3
WINNER: ARCIDI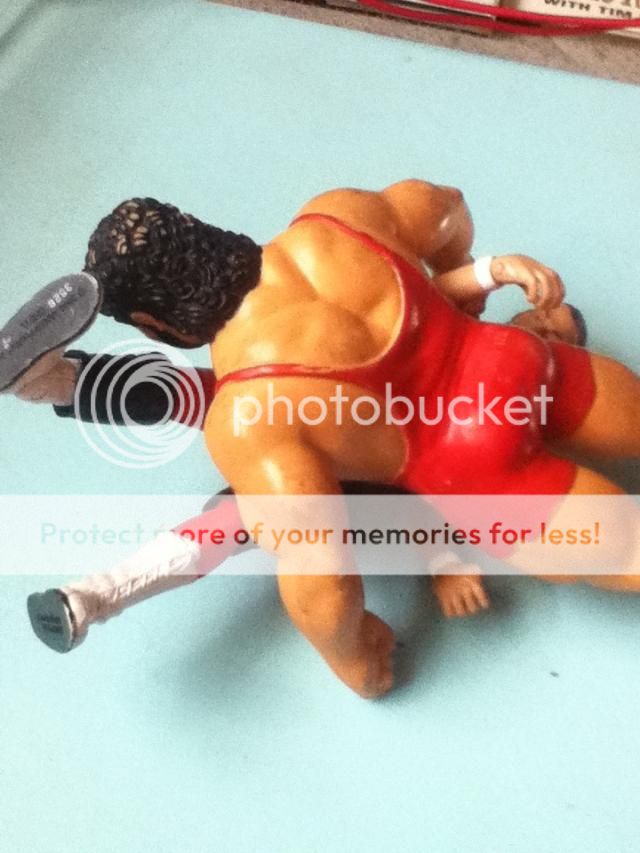 Ryback grabs arcidi



Shell shock to arcidi



Dusty Rhodes hits Ryback with a hammer



hits Ryback with a chair



hits arcidi



Dusty: "I hope dat vinalla midget Daniel Bryan sees dis I want dat Texas title den I'm gunna beat Brock to win da fun Friday title!"



Dusty: "Listen last year I was screwed out of da title!"



Goldust: "Oh and dad next week were going to win that tag team tournament!"
Dusty: "Ohh.. dats rite..."



Dusty: "Daniel Bryan you are mah target and i'm gunna hit da bullseye!"





Oreo: "Wow AJ you are something else! I'm so happy with you!"
AJ Lee: "You are so sweet in more ways than one!"



Miz: "You are with this loser? REALLY?"
AJ: "Aren't you married? so back off JACK OFF!"



Miz: "HA funny you mention Jack off thats all oreo does you give him blue balls!"
AJ: "No he gets road head everyday with his NEW Car, would you like to have blue balls?"



AJ kicks Miz in the balls



Oreo: "REALLY MIZ? Tell your wife we said hello!"



AJ: "I'm so happy to have you, lets get out of here and cruise!"



Dolph Ziggler: "Wait a minute.... I'm the SHOW OFF!"
Oreo: "AJ you wanna talk to him this is no name calling week!"



AJ: "You aren't the show off what can you show off your two inch worm?"
Oreo: "Lets get something to eat!"



Sister Abiagail to the alligator



Bray Wyatt: "YOU SEE DWYANE that alligator is symbolic of what I'm going to do to you!"



Bray: "Not only will I screw Dwyane I will Kill him i guess you can say it will be necrophilia!"



Bray: "FOLLOW THE BUZZARDS!"



Bill Rock: "I hope everyone had fun!"

NEXT WEEK VALENTINES DAY TAG TEAM TOURNAMENT!