Mean Gene: "Hello everyone I have just been told we will have a tournament to figure out who will face Brock Lesnar at Summerslam oh and well you know hat lets go to the ring!"



Vikie Guerrero: "EXCUSE ME! EXCUSE ME! I'm here The Cougar is here the Cougar has an announcement for all you losers watching!"



Viki: "I have a new client she's the baddest BITCH in the planet she's the BITCH incarnate......"



Eva Marie: "ME! EVAAA MARIEEE!"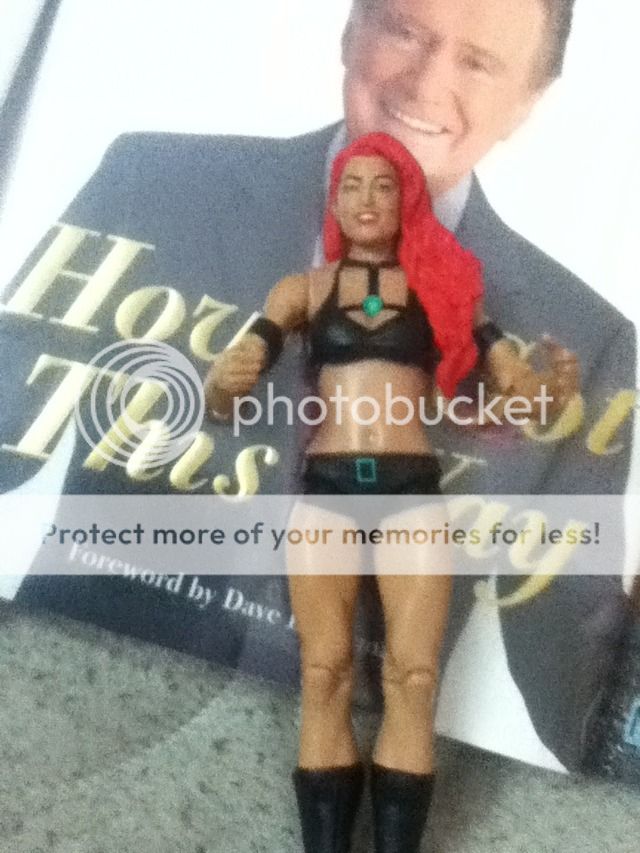 Viki: "Eva Marie tell AJ what you will do to her!"
Eva: "AJ what you see here is 100% pure BITCH and I'm always RED!"



Eva: "I only eat Hot tamales you understand I'm always HOT!"



Eva: "I will set you on fire!"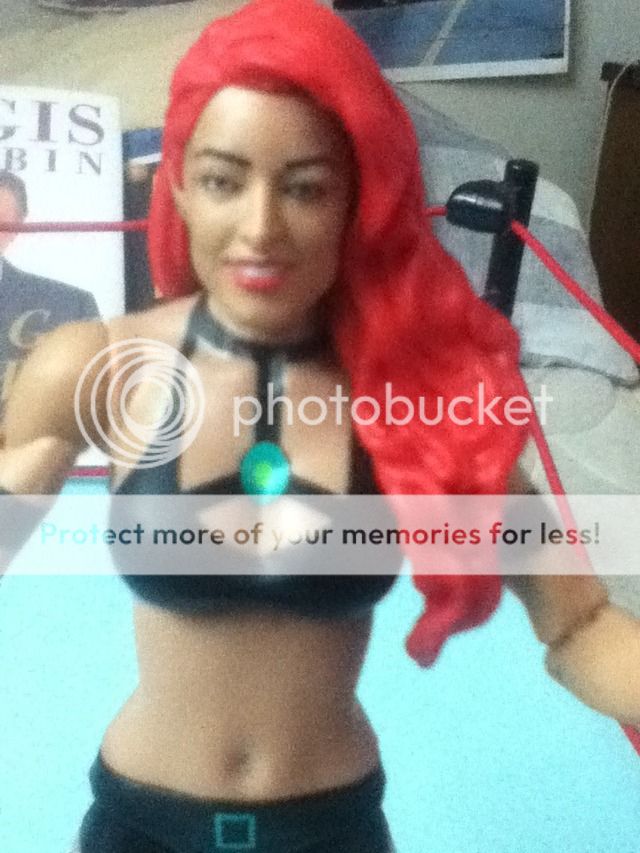 Oreo: "Wait a second here you calling out AJ?"
AJ: "Eva I'm a wrestler and I was trained to wre-"



Eva: "Yeah whatever WHORE you ain't seen nothing yet!"
AJ: "WHORE? EXCUSE ME!?"



Mean Gene: "Oh next week will be the first ever Sumo wrestling match on Fun Friay and Here's the brackets for the number one contership!"



Bray Wyatt: "I will win the tournament and I will win the title and rename it the Wyatt FAMILY TITLE!"



Wyatt: "Tell them my son what will daddy do with the title?"
Silverberg: "FEED ME!"



Batista Sr: "BRAY WYATT IS MY LEADER!"
Wyatt: "Kamala......... FIND ME!"



Kamala: "You rite dere I found you this guy wants to play peek a boo you rite dere you silly goose!"



low blow to Batista sr



Oreo takes down Batista junior



Silverberg spears Kamala



Shell Shock to Kamala



AJ rakes Wyatt's eyes



Eva Marie takes down AJ



Spear to Kamala



Silverberg: "I WANT TO EAT AN OREO!"



Wyatt: "MY SONS FINISH IT!"
double power bomb to Kamala



Wyatt: "ONE MORE STEP TO THE TITLE!"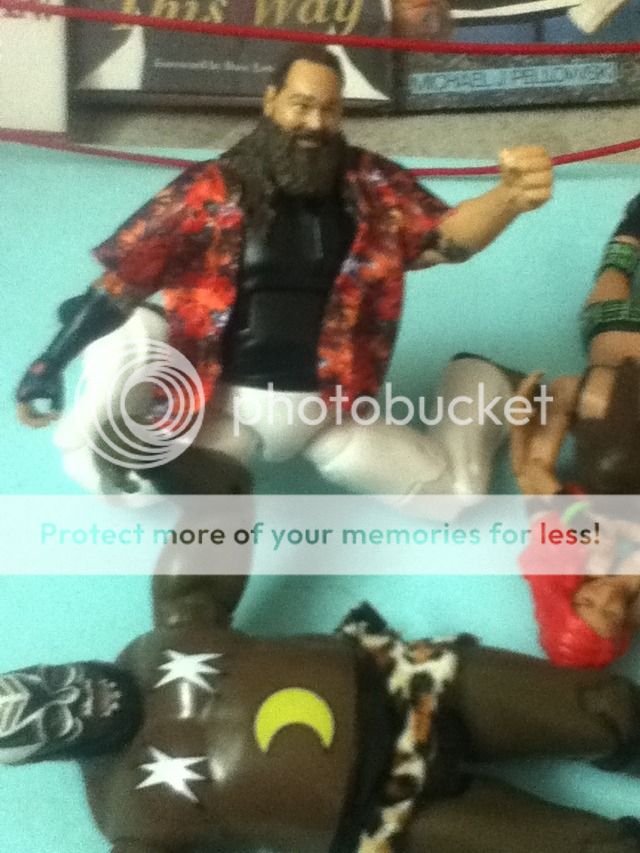 Bluetista hits Wyatt with the blue chair



bluetista puts Kamala on top of Wyatt



1.........2..........



...............3
WINNER: KAMALA



Bluetista hits Oreo with the blue chair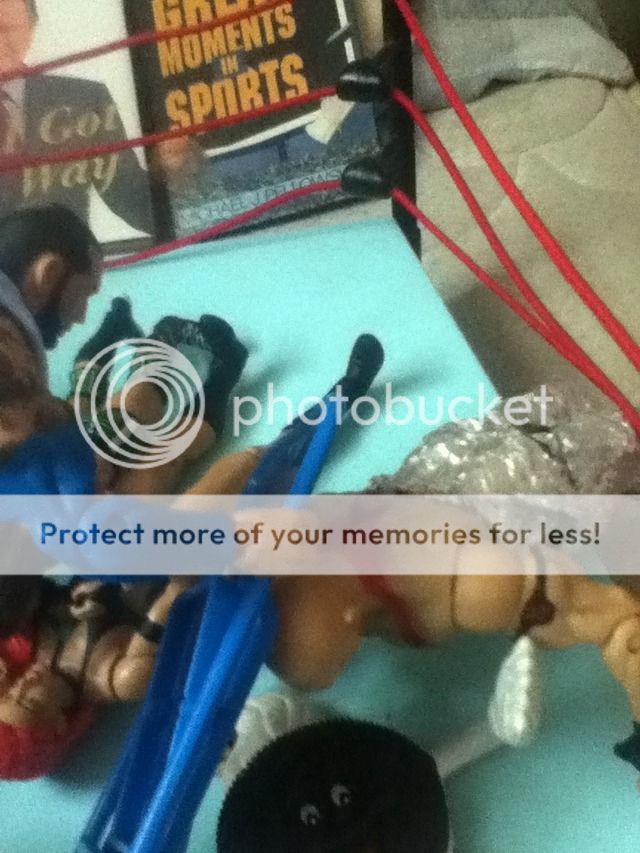 hits Batista sr



Bluetista: "You think she will go out with me?"





Bret Hart: "Before we WRESTLE I want to speak with Roman Reigns....."



Roman Reigns: "What do you want I just want to FIGHT!"



Bret: "I want this match to be a NO run ins match!"
Roman: "You got it!"



roman goes for Hart's leg



headlock to Bret



side suplex to Bret



slam to Bret



Bret reverses



Bret falls onto Reigns



suplex to Bret



Reigns sets up for the Superman punch



Superman Punch to Bret



Spear to Bret



1............2.............



..........3
WINNER: ROMAN REIGNS



Reigns: "I wrestled I can I WILL!"



Bill Rock: "I hope everyone had fun!"

NEXT WEEK THE FIRST EVER FUN FRIDAY SUMO WRESTLING MATCH!