The Miz: "This SummerFest hangover is only on MizTV!"



Miz: "I have a guest he's from the 80's and well he's in a blood war against Bret Hart c'mon out Kamala!"



Kamala: "Thank you Meezz!"



Miz: "Yeah ok so tell us about Bret."
Kamala: "He don't like me fo sum reason don't know why."



Kamala: "I didn't do nuthin to heem why I ain't mean person you know dat!"
Miz: "C'mon just say you hate Bret!"



Bret Hart's theme hits



Bret: "Kamala just say you don't like me."
Miz: "I didn't invite you Bret!"
Kamala: "Bret-"



Bret: "Miz you want to WRESTLE?!"
Miz: "Yeah lets do it!"



Bret takes down Miz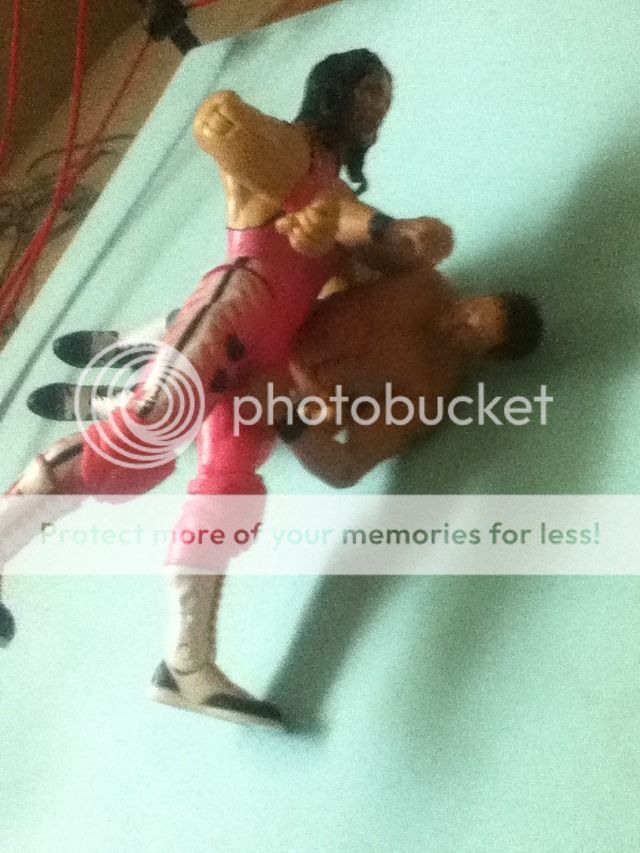 arm bar to Miz



sleeper hold to Miz



Kamala: "C'mon MEEZ!"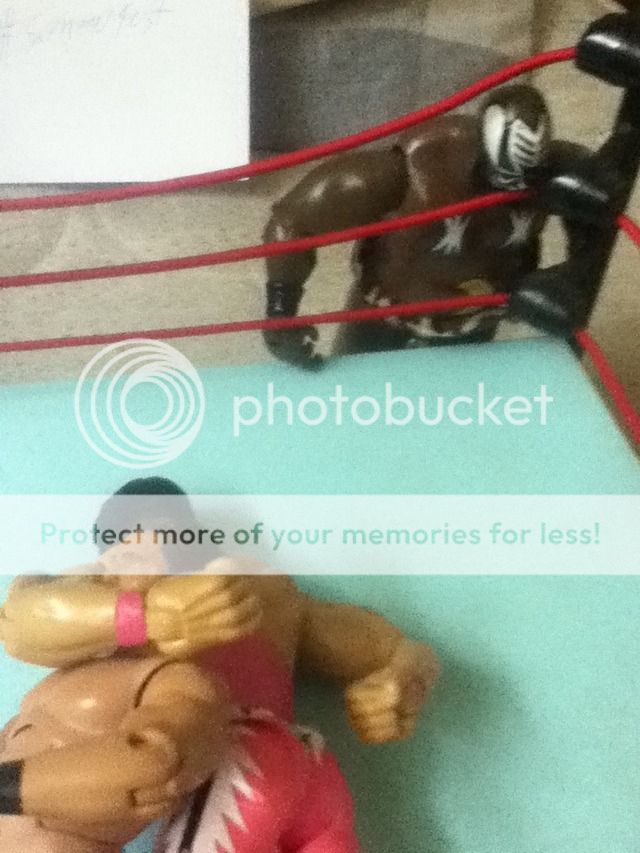 Bret goes for the sharpshooter



Miz taps
WINNER VIA SUBMISSON: BRET HART



Bret: "You are a joke to WRESTLING!"
Kamala: "I don't get it I know how to rassle!"





Mean Gene: "I am joined with these two men who have a big problem!"



Gene: "No it's not there appetite it's bo dallas!"
Yokozuna: "Gene, he said were fat!"



Rikishi: "We aint fat we phat!"



Bo Dallas: "hold a second big guys!"



Gene: "Bo doesn't know he's in big trouble!"
Bo: "Gene I know I can fix I can't fix these guys cholesterol levels!"



Bo: "It's ok big guys you can lose weight if you listen to me and do it the BO WAY!"



Bo: "Now give me 15 BO-Pees!"



Earthquake jumps Bo



Earthquake lays Bo on the Spot Board



Yokozuna: "BAAAANZZAAAIII!"



Earthquake: "I'm going to take to the air!"



440 splash to Bo



Rikishi: "Now it's time to back that ass up!"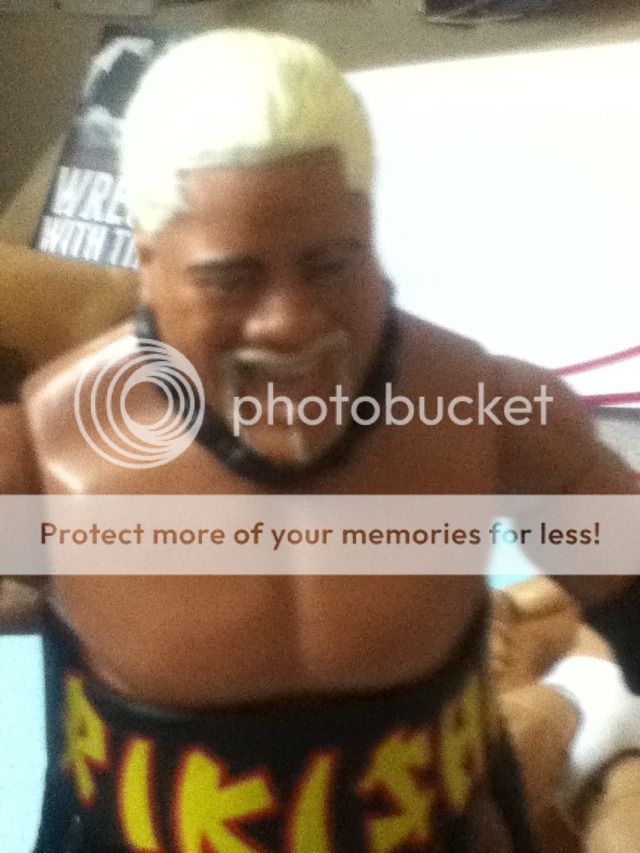 Stinkface to Bo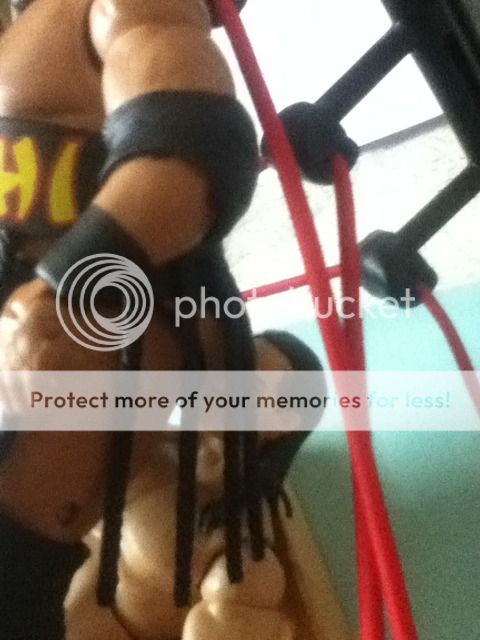 Rikishi: "This is the new force of Fun Friday.... FAT WORLD!"



Bill Rock: "I hope everyone had fun!"