The Rock: "FINAAAALLLY THE ROCK HAS COME BAAACK TO FUN FRIIIIDAAAY!"



Nikki Bella: "The Rock knows about coming!"
Rock: "the Rock's strudel is finger licking good!"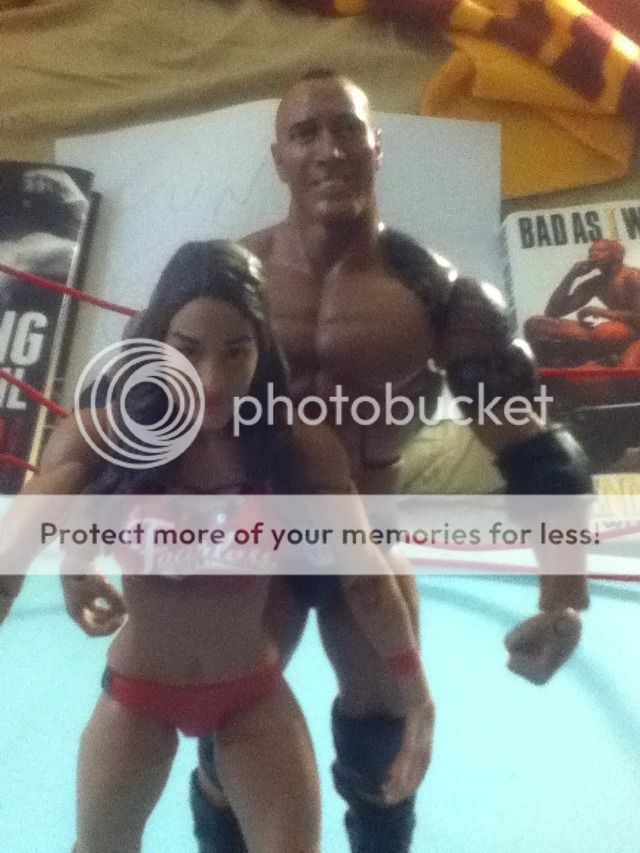 Rock: "The Rock showed that FREAK that monkey crap who is the MAN!"



Rock: "The ROCK is all man! Sting he isn't a man he's a painted up FREAK"



Nikki: "I know the rock is rock hard when doin-"



Sting: "ENOUGH ROCK let me expain this to you!"



Sting: "I'M THE STINGER! AND I'M NOT DONE YET!"



spear to Rock



spear to Nikki



Usos dive on Reigns



Oreo jumps Usos



Rikishi jumps Oreo



2 on 1 to oreo



Yokozuna: "BANZAAAIII!"



Mummy pushes Yoko off



Scorpion death drop to Rikishi



Sting: "C'mon Dwyane lets fight one on one!"



Rock chases Sting



Sting: "You wanna mock me? you wanna mock the Stinger? HUH?"



Sting: "SO DWYANE YOU WANNA BE THE STINGER?"



Sting paints Rock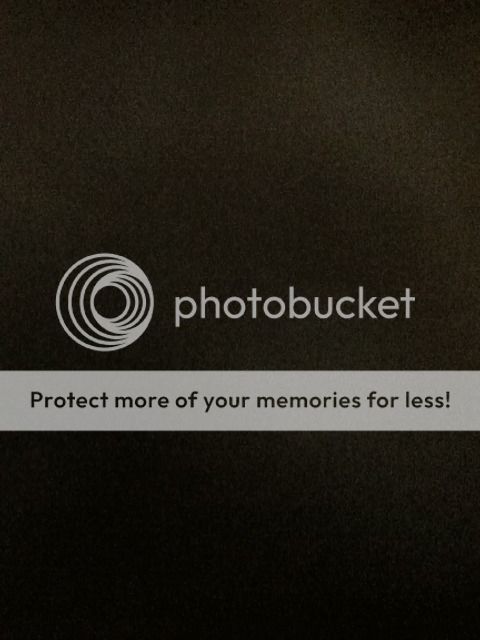 HALLOWEEN HAPPENINGS OCTOBER 31ST:
MUMMY'S NEXUS VS THE SOMAN DYNASTY

Bill Rock: "I hope everyone had fun!"