Roman Reigns: "I wish everyone a Season's Beatings! and a Happy Smash Year!"



Bluetista: "Paint Christmas BLUE!"



Fandango: "I promise everyone I will dance in the tree match!"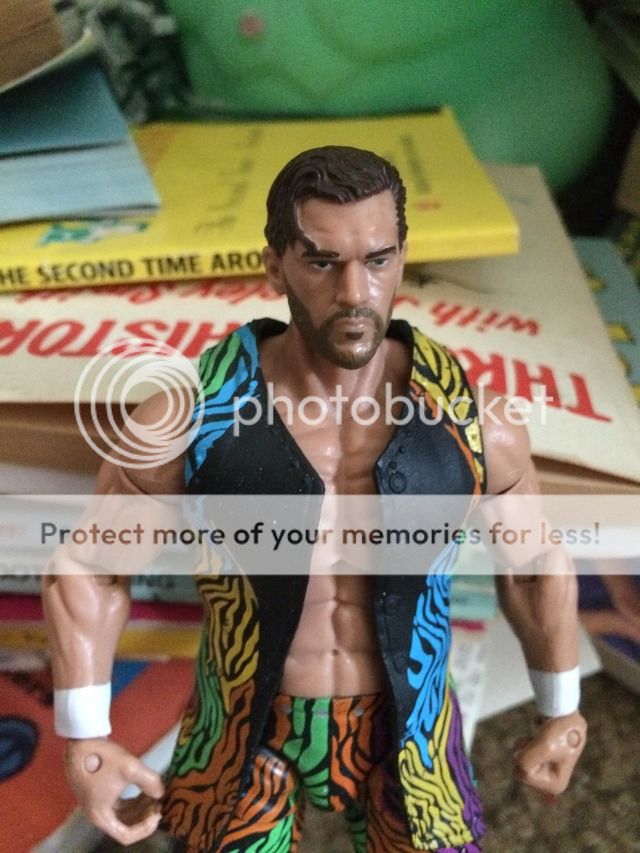 Bret Hart: "Ryback, a cliff match? Well I will win this too bad we can't WRESTLE!"
Ryback: "I will eat you!"



Ryback takes down Bret



Sting hits Bret with his bat


Bret grabs Sting's bat



Rybak goes after Bret



Bret trips Ryback



Ryback falls



Ryback falls



Ryback is gone



Bret grabs Sting



Sting chokes Bret



Scorpion Death drop to Bret



Lesnar grabs Sting



Lesnar hit sting with the chair



Lesnar throws Sting off the cliff



Sting falls



WINNER AND WILL START IN THE TREE:
BRET HART



Lesnar punches Bret



Lesnar: "You think the beast will take off Christmas? I will retain the title!"



NEXT WEEK THE ANNUAL CHRISTMAS TREE MATCH WITH BRET HART STARTING IN THE TREE!

Bill Rock: "I hope everyone had fun!"