Tony Chimel: "Making there way to the ring... Team Sting!"



Sting: "Listen stick to the plan The STINGERS PLAN!"



The Four Horsemen's theme hits



Flair: "Charlotte, listen to daddy ok?"



AJ spears Charlotte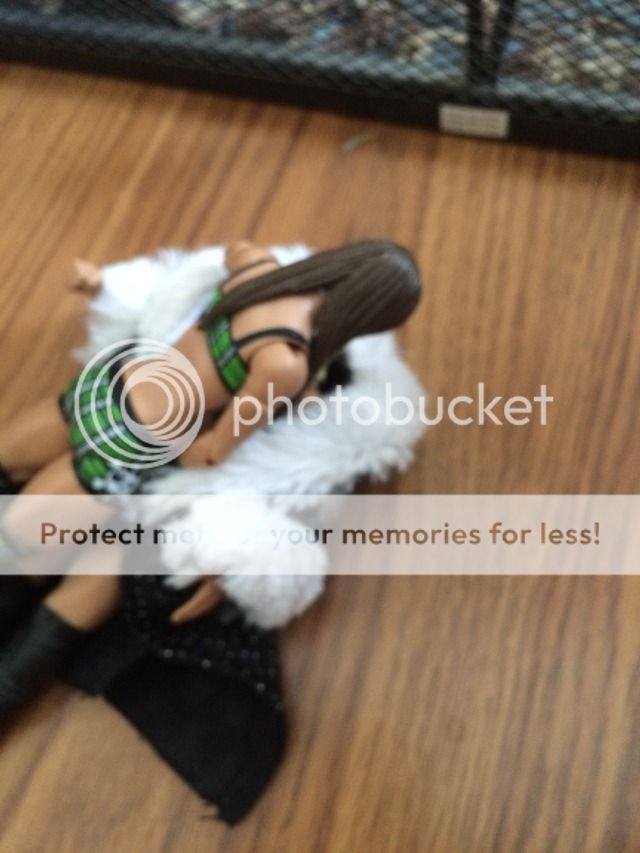 AJ slaps Charlotte



spine buster to Kamala



elbow drop to Oreo



Tully puts Oreo into the cage



AJ puts on Charlotte's robe



AJ: "I wanna be the REAL nature GIRL!"



AJ: "WHOOOOOOOOOOOOOOOOO!"



Charlotte takes down AJ



Charlotte takes back the robe



Arn punches Kamala



back suplex to Oreo



Ric: "C'mon Charlotte take down that rat!"



Charlotte rubs AJ into the cage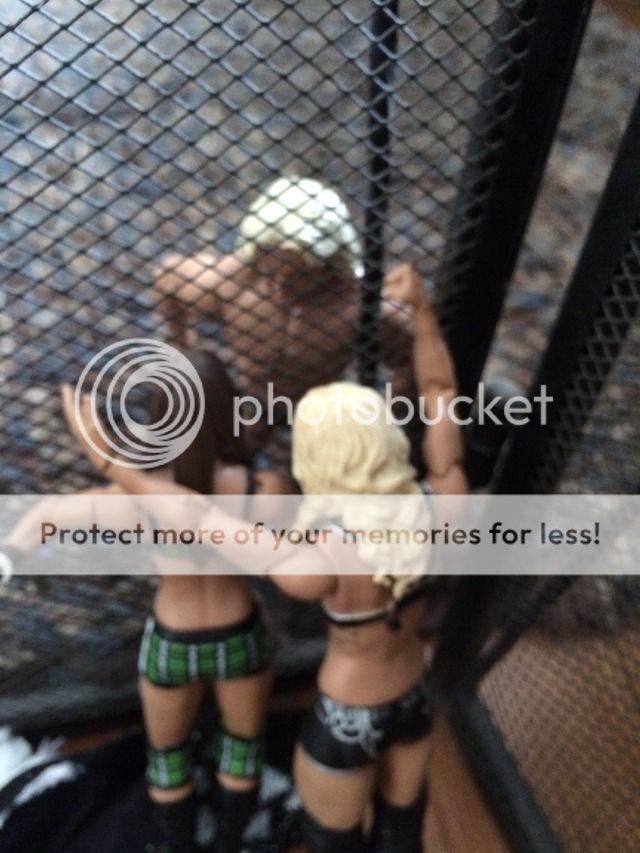 Kamala: "I'm gunna take it to da top!"


Arn grabs AJ



back suplex to AJ



Tully and Arn Demolition Decapitation to Oreo



Kamala gets to the top



Kamala dives off



Kamala misses



1......2...........3
WINNERS THE HORSEMEN



Flair: "Wow... Sting you guys HAHA you guys are like Jim Herd..."



Sting grabs Flair



scropion death drop to Flair



Sting: "Flair.... you are forgetting I'm the INSANE ICON!"



Bill Rock: "I hope everyone had fun!"