Tony Chimel: "Currently in the ring from the dog house The Road dogg!"



Roman Reign's theme hits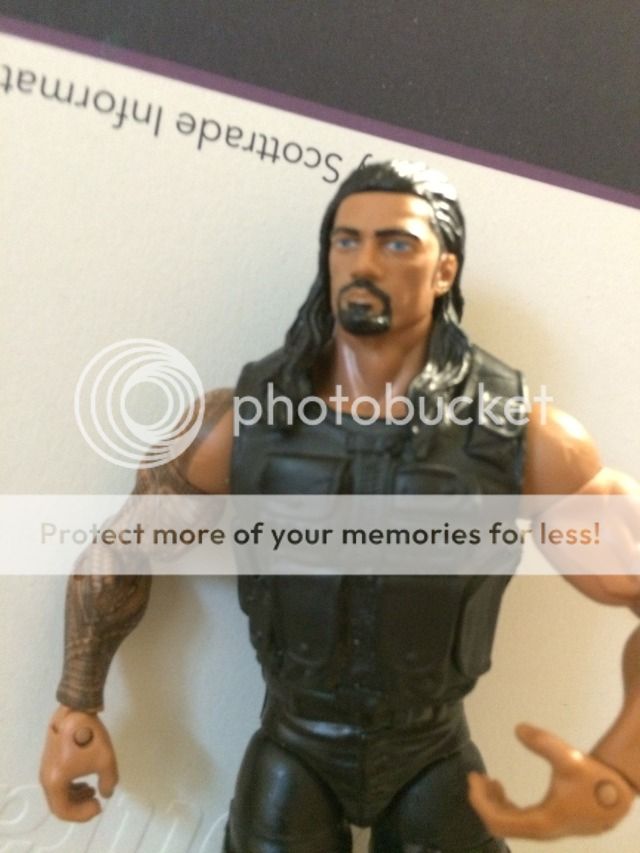 Superman punch to Road dogg



Spear to Road Dogg



1.2.....3
WINNER: ROMAN REIGNS



Reigns: "BRRRET! You will find out how I make it Reign!"





Mean Gene: "Ric, you said you want to send a message?"
Ric Flair: "Gene the horsemen are here along with Charlotte, have you seen Charlotte on Muscle and fitness!"



flair: "Gene, We are going to get that sting tell Sting you are gonna kick his ASS Charoltte!"



Charlotte: "You hear that my daughter called you out sting!"



flair: "We call out that face painted freak!"
Gene: "Well you don't have to wait long!"



Sting: "IT'S GO TIME!"



flair: "YOU ARE DONE DONE YOU HEAR ME?!"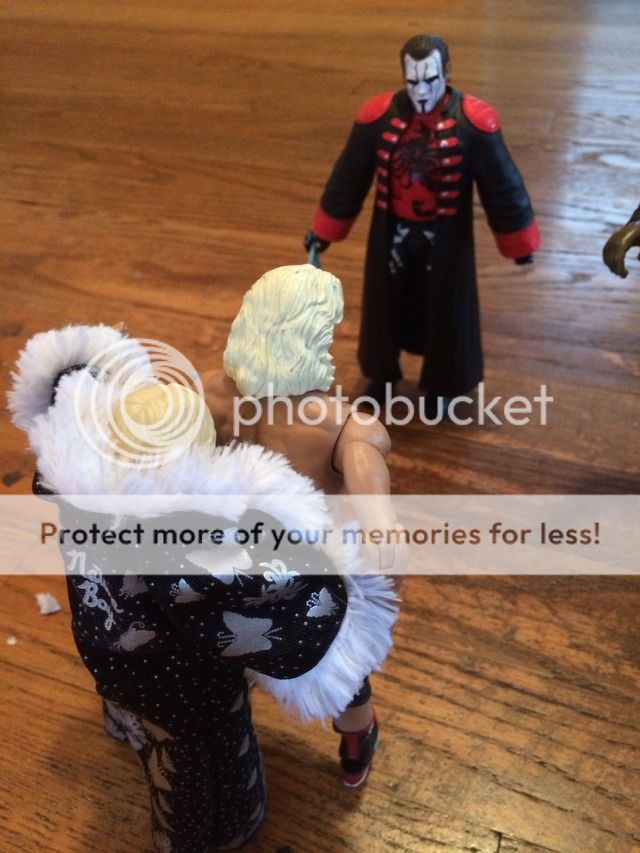 Sting: "I GOT BACKUP!"



Tully punches Kamala



flair kicks Sting in the balls



low blow to Sting



Charlotte takes down AJ



Tully puts Kamala into the wall



Doulbe A spinebuster to Oreo



Spike Piledriver to Kamala



Flair: "Lets finish her!"



Arn picks up AJ



Spike Piledriver to AJ!



Bill Rock: "I hope everyone had fun!"


Fun Friday
April 1st Kalamazoo, MI
Roman Reigns vs Bret Hart for the Texas title
Brock Lesnar vs The Prototype
Charlotte vs Sting for the Fun Friday Championship