Roman Reigns: "Kamala this will be a fair fight."



Kamala's theme hits



both shake hands



Bret Hart: "Wait did you think this would be a one on one match? No I'm invoking my rematch clause right here right now!"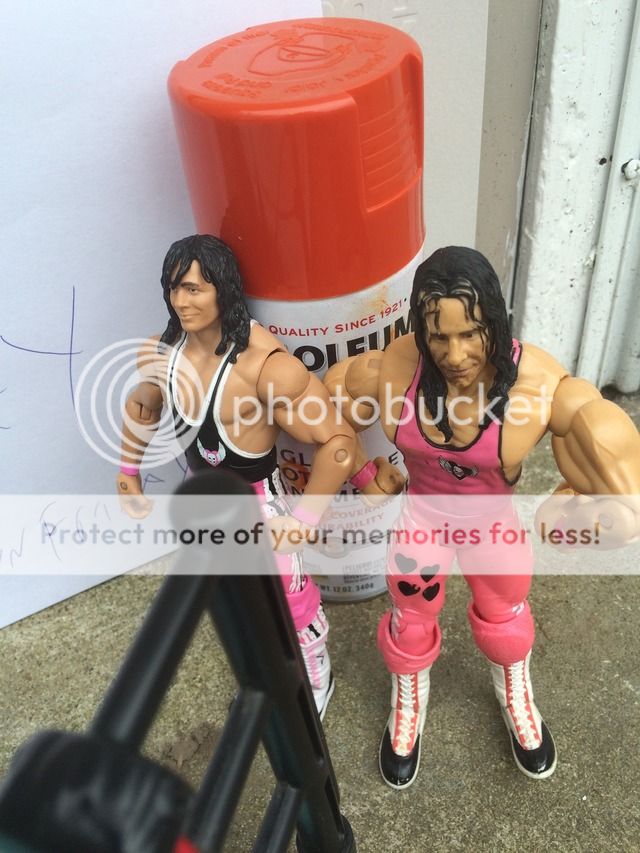 Bret: "I am the BETTER WRESTLER look at you two clowns!"
Roman Reigns: "I am the BEST WRESTLER look at all I can do!"



Kamala: "I lyke to rassle and stuff."



SUPERMAN PUNCH TO BRET JUNIOR



arm bar takedown to Kamala



boot to Kamala



Reigns throws Kamala out of the ring



Bret punches Kamala



Bret punches Reigns and grabs the title



Bret hits Reigns with the Texas title



sleeper hold to Reigns



Reigns gets out of it



Reigns goes for mat wrestling



dragon sleeper to Bret



Reigns outs Bret to the top rope



the rope breaks



1......2...................



Reigns gets out



boot to Bret



leg drop to Bret



both fall



powerbombs bret onto the concrete



1...........2...........



Kamala breaks the count



DDT to Reigns



Air Africa to Reigns



Reigns moves



Reigns puts Bret in the ring



Spear to Bret



1..........2............



............3
WINNER AND STILL TEXAS CHAMPION: ROMAN REIGNS



Reigns: "I want some I can get some of John Cena?"



Bill Rock: "I hope everyone had fun!"